Great British Drama
Whitechapel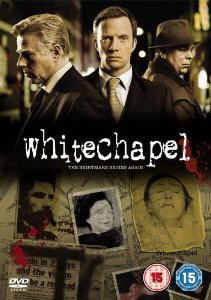 The streets of London's East End are awash with blood. A murderer stalks the night, picking off vulnerable women and leaving them brutally butchered. But this is not the 19th Century; this is not Jack the Ripper – this is a copycat killer and once again the police remain clueless…For fast-tracked, media savvy DI Chandler, it's his first big murder case; for front-line hard-bitten DS Miles, he's now saddled with a boss who would rather talk about Emotional Intelligence than gut feeling. Neither of them have a clue, until renowned 'Ripperologist' Edward Buchan draws their attention to the similarityes between the Jack the Ripper killings in 1888 and the modern-day murder. The race is on to succeed where police officers failed over 100 years
before – to catch the copycat killer before he strikes again.1066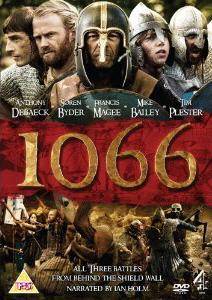 The Untold story of the Norman conquest, 1066 chronicles a defining chapter in British history, exploring the conflict through th eyes of those up close to the action, on the battlefield and caught up in the fray.
The Devil's Whore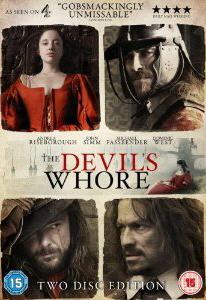 Four part drama that follows the trials and tribulations of the aristocratic Angelica. Born in 1623 at a time when England is divided both by politics and religion, Angelica's life becomes intrinsically linked to the events that surround her, most notable the English Civil War.
Attack on Leningrad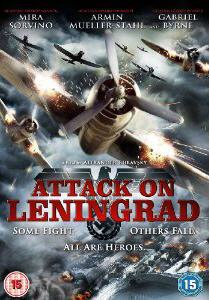 A soaring, action-packed journey of heroism and sacrifice as one crusading journalist desperately fights to uncover the horrors buried within the infamous Nazi siege of Leningrad in the saveage winter of 1941.With the enemy's grip closing ever tighter on the war-ravaged city, stray bullets and catastrophic bombing raids a daily peril, a makeshift band of survivors must battle to stay alive and fight for the ultimate prize: their freedom. An epic story, inspired by true events, featuring an acclaimed, award-winning cast, this is the tale of the tragedy that befell Leningrad; at over 800 days, it was one of teh longest and most destructive sieges in history.